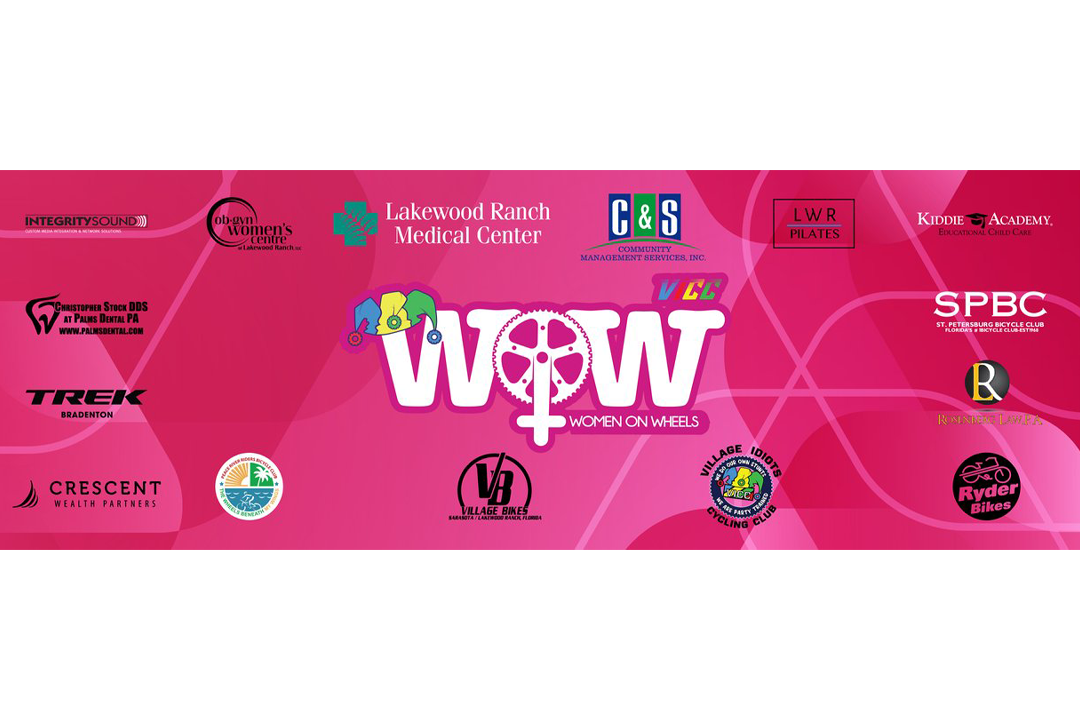 WOW Ride (Women on Wheels)
The WOW ride was started in 2013 by Paul Troyer and Sean Dotson to get more women involved in cycling.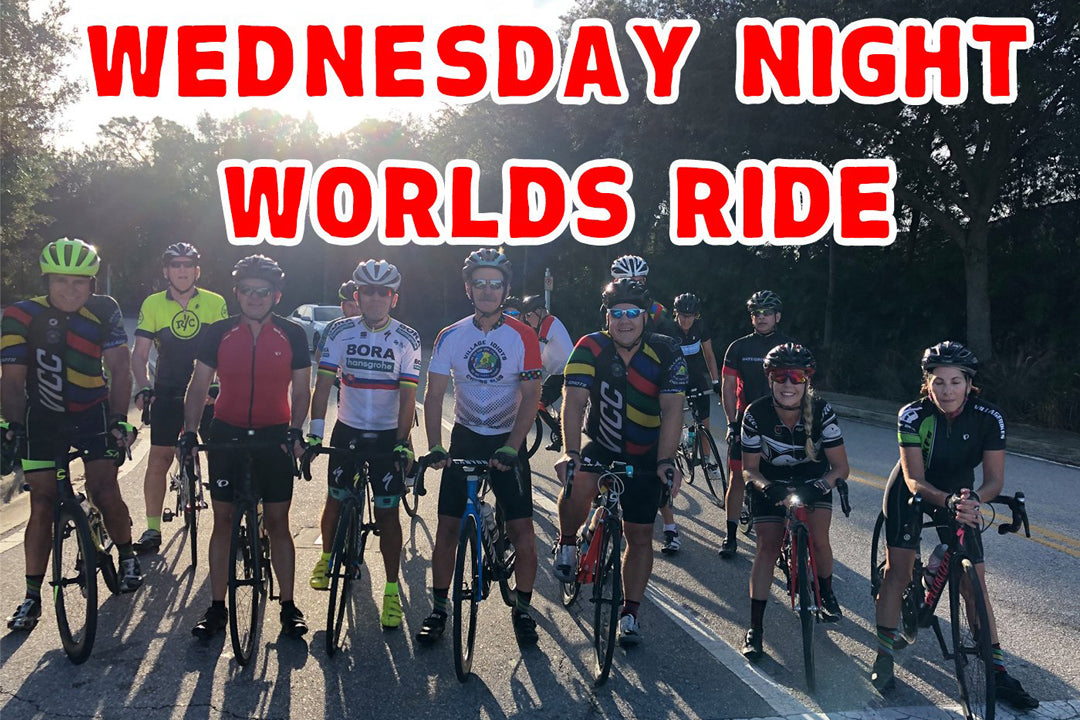 Wednesday Night Worlds
Seasonal Ride from March to October
VICC's main sponsor is Sarasota Center for General Dentistry with Dr. Francisco Marcano. Please support our sponsors.
Bacon Ride
This ride goes out every Saturday.
Have some fun while getting fit, join a friend, join the club, a fun ride around Lakewood Ranch.